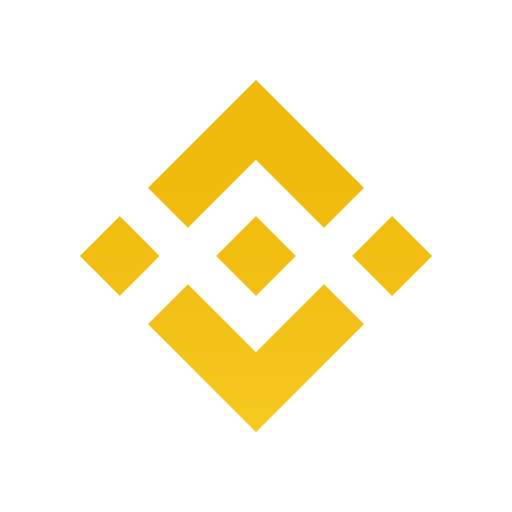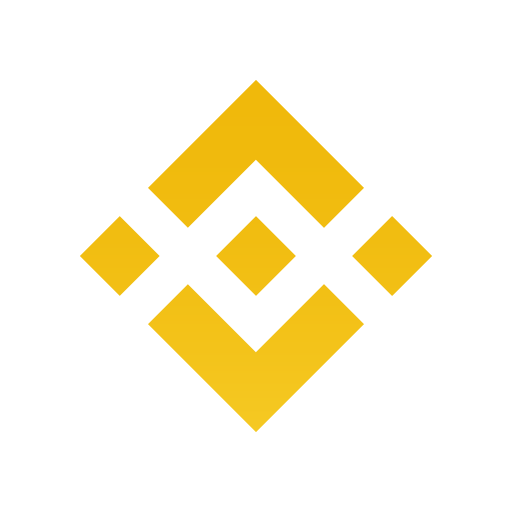 Binance Coin (BNB) is the native token of the Binance exchange, one of the biggest crypto exchanges in the world. And it has a lot speaking for it: it has a market cap of 2.7 billion USD, and a daily trading volume of over 167.5 million USD, which has earned it a spot in the top 10 on Coinmarketcap. It has also experienced several consecutive weeks in the green and has recently surpassed its all-time high from January 2018. It can be easily traded on several platforms, including eToro.
[table id=46 /]
So is Binance Coin really a good investment, or is its meteoric rise just hype? Let's take a deep dive into the coin and find out whether BNB would make a good investment.
Solid fundamentals indicate potential
Binance Coin (BNB) has been launched by Binance, one of the biggest crypto exchanges in the world.

When considering the probability of profit on BNB, one cannot ignore Binance's own success. They provide an exchange with a wide range of cryptocurrencies, with new ones added continuously (you can find latest Binance's listings here). Trades are done most often in exchange for BTC, ETH, USDT (a stablecoin), or BNB. Thanks to a great product and leadership, Binance is one of the most trusted crypto exchanges among the community. Their CEO Changpeng Zhao (often referred to as CZ, and a few times as the "Zuckerberg" of crypto) is, quite simply, a legend. He has a dedicated following on Twitter, where he dutifully reports on Binance's developments and engages with the community.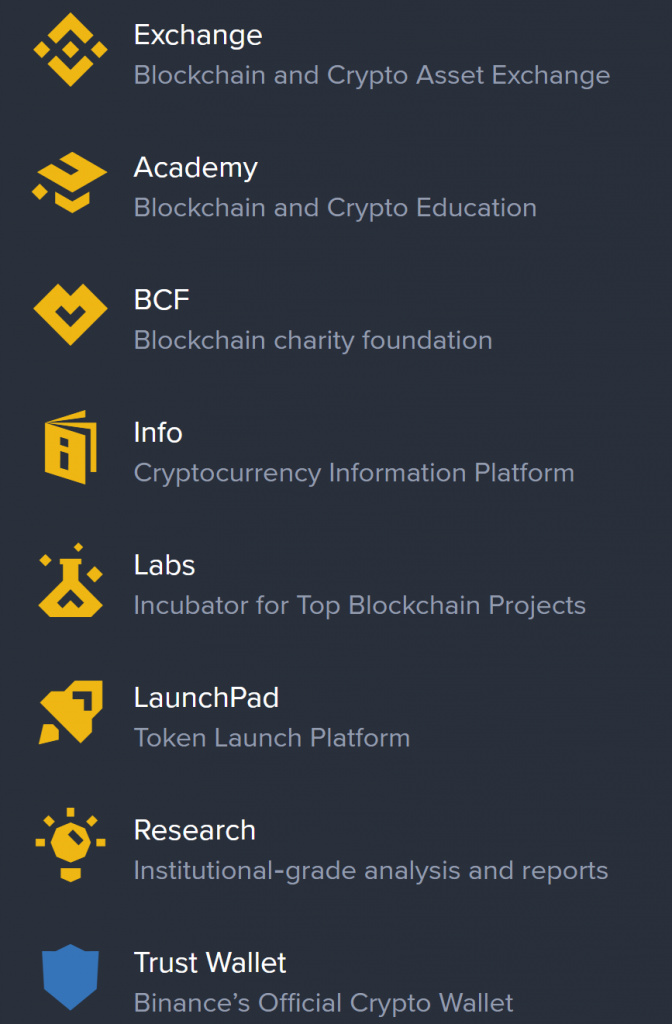 Binance is most known for its exchange, but it has also launched a number of other projects; many working towards the betterment of the whole cryptocurrency and Blockchain ecosystem.
Binance Labs is an incubator, with the aim to empower and invest in cryptocurrency and Blockchain initiatives. Binance Labs also provides advice within areas such as funding and token models.
Binance has launched several education initiatives; Binance Info provides basic information about each cryptocurrency, like price, market cap, 24h trading volume, etc. The site also links to Research Reports, part of Binance Research, which tackles the issue of accountability. It details the various individual cryptocurrency projects. Besides fundamental information like project overview and features, it also covers economics, governance, technical overview, and much more. Binance Academy provides free educational videos around the topics of Blockchain, cryptocurrencies, as well as their economics and security. The content also includes tutorials.
Binance Launchpad, as the name rightly suggests, is a token launch platform that makes it easy for companies to introduce their tokens.
And finally, Binance Charity Foundation (BCF). You donate in BTC, and you can choose either one of the featured projects, or simply donate to the Binance Charity Wallet, which allows BCF to distribute the funds as they see fit among the supported causes.
Binance also offers a wallet. Trust Wallet is available on iOS and Android and supports any ERC20, ERC223 or ERC721 token. You will also find a dApp browser, where vetted DApps are added to the Trust DApps Marketplace.
Now it should be clear that Binance Coin is worth at least a second look. It has been launched by a trustworthy exchange, albeit not fully regulated, and offers several attractive aspects (numerous trading pairs, trading apps, solid team and customer support). It has also successfully launched several Blockchain projects, including those helping the ecosystem as a whole. But is that all that it takes to make an attractive investment? Let's dig deeper into the coin's tokenomics in order to determine whether BNB would make a good investment.
What makes BNB a good potential investment?



A feature that many investors will appreciate is BNB's quarterly burn. What is it? In short, every quarter 20% of profits are spent to buy back and subsequently burn the tokens (send them to an address that cannot be accessed). It's a mechanism often used to increase the value of each coin by decreasing supply. The latest token burn happened on the 15th of April, 2019.
Want to know more about BNB's token burns? Check out Binance's short explanation video:
The periodic, quarterly burns will happen until 100,000,000 BNB tokens, representing 50% of the whole cap, are gone. The number of tokens burned depends on the trading volume in a given period.
Another feature of BNB attractive to traders is its utility. If you use BNB to pay transaction fees on the platform, you will get a 25% discount on your trading fee. The number was double last year (50%), and will half every year until 6,75%, after which there will be no discount.

Looking to the future, additional use cases for BNB, there is more good news. CZ, the CEO of Binance, has recently announced that a BNB-enabled staking service will be launched, which would allow the token holders of BNB to earn an annual interest. It was also previously stated, that there will be multiple projects launching on the platform. It stands to reason then that BNB will be required to purchase the newly created tokens, which will, of course, increase demand for BNB, and therefore probably its price.
In conclusion, Binance Coin has been launched and backed by one of the largest crypto exchanges in the world. The burn rate ensures a limited supply (which drives the demand, and hence the price up), while the discount on trading fees encourages usage and adds to the utility of the coin. Moreover, when you use Launchpad, BNB is the only token you can use to purchase the tokens on sale. It is the native token of Binance DEX, Binance's recently launched decentralised exchange, and has become the native token of the Binance ecosystem.
Things you should be aware of before you invest in Binance Coin
Despite the fact that BNB seems to be a very attractive investment, there are several facts you should consider before you invest in Binance Coin. The following points are not meant to discourage you from investing, but rather encourage you to consider all the aspects of it.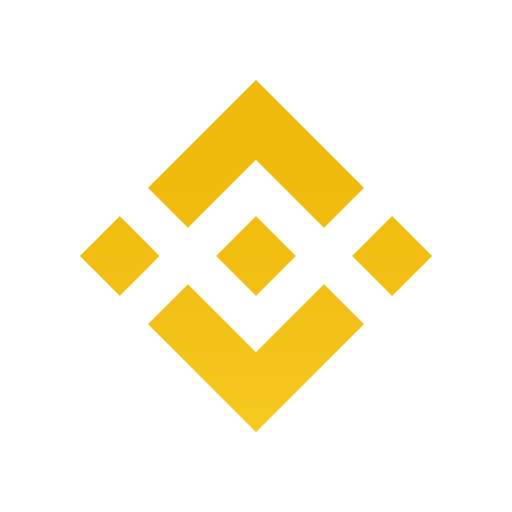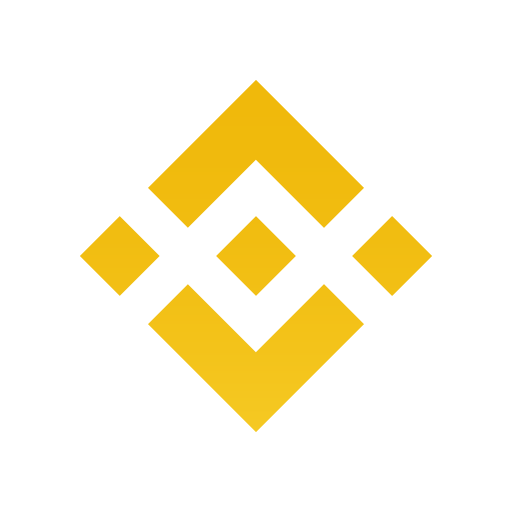 First and foremost, dependency on Binance may be an issue for some investors. Contrary to Bitcoin, BNB has been launched by a known entity – Binance. Therefore, its functionality and profitability are closely related to the popularity of the Binance platform. It stands to reason then, that if anything should happen to Binance, BNB would suffer.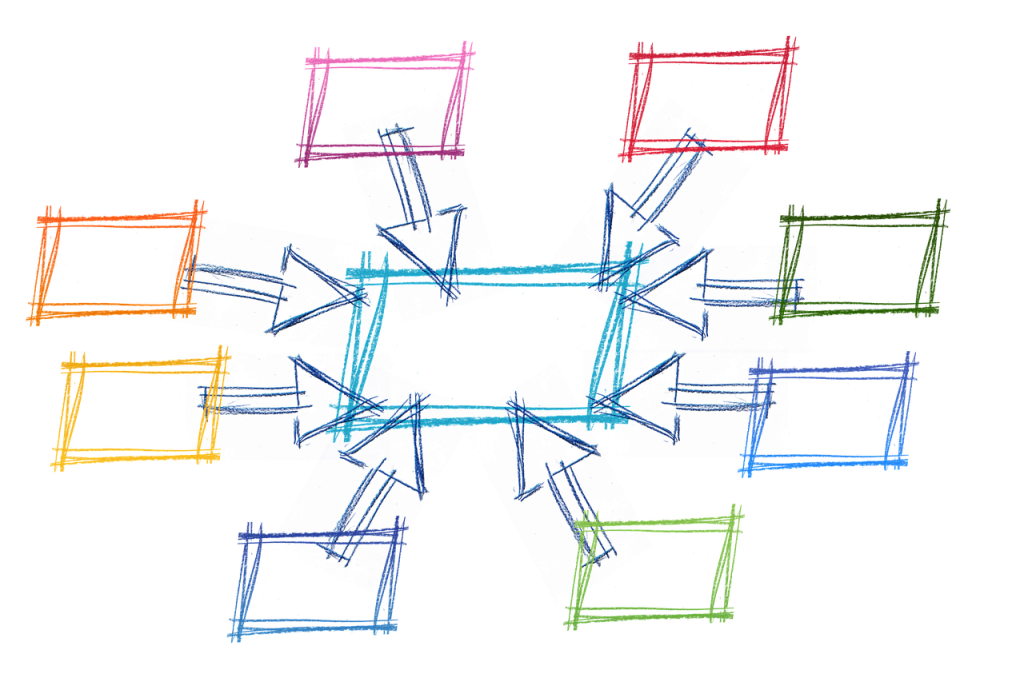 Secondly, Binance is a centralised exchange. A centralised exchange offers advantages of its own, which often include advanced features and tools, ease of use (better user experience), and perhaps most importantly, liquidity. But it has its drawbacks too. It is the exchange, not you, that holds your funds. Centralised exchanges also require a KYC (Know Your Customer) and AML (Anti-Money Laundering) processes, which can be tedious and faulty at times. It is also under a bigger threat of hacks and theft, compared to its decentralised competitors. In 2016 Reuters reported that since its inception in 2009, 33% of all bitcoin exchanges have been hacked. Moreover, the decentralised exchanges are putting their centralised counterparts under further pressure.
If you want to know more about the advantages and drawbacks of centralised vs decentralised exchanges, you might be interested in this Coinisseur article.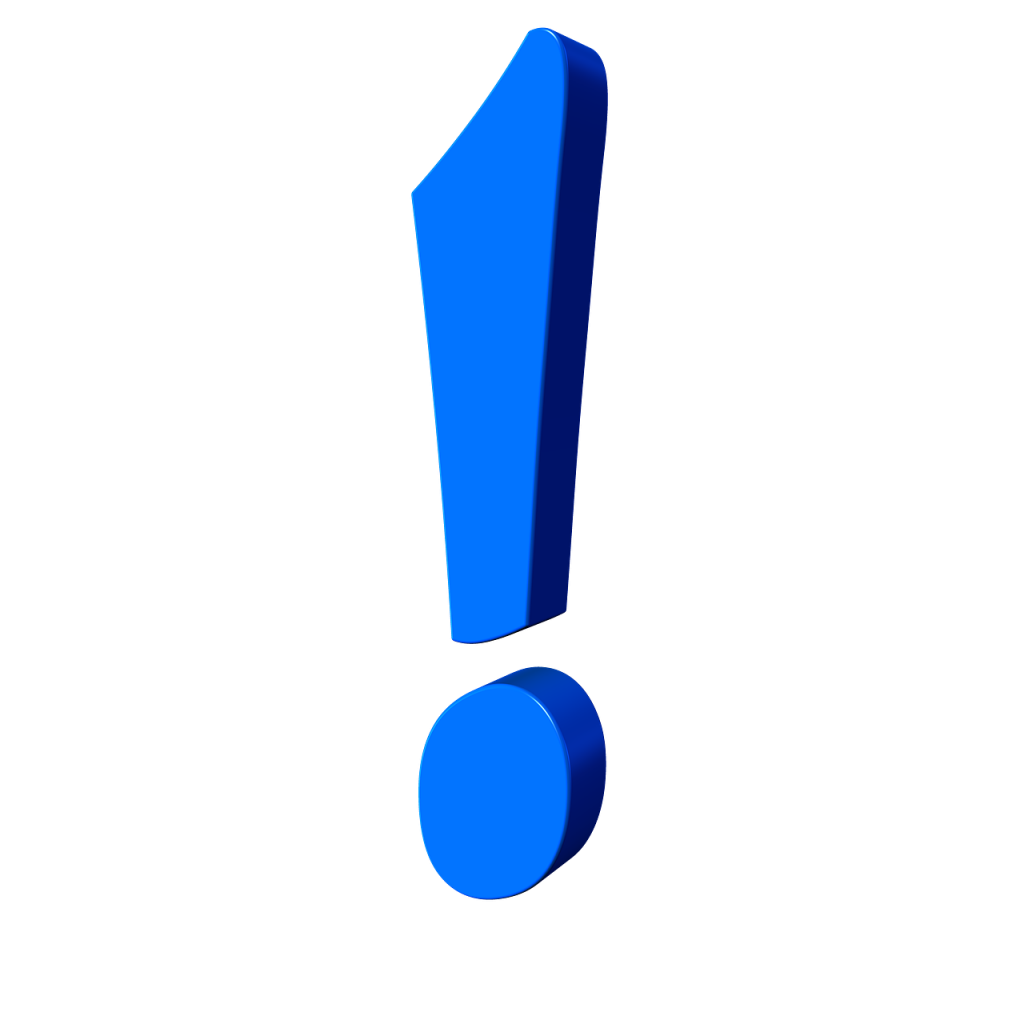 Thirdly, one could question its utility. Without smart contracts functionality, dApps are unattainable on Binance. Although DApps seem to be the rage for quite some time, lack of this functionality does not necessarily disqualify a token. In the case of BNB, the lack of smart contracts is offset by other use cases, for example as Binance Chain's native token.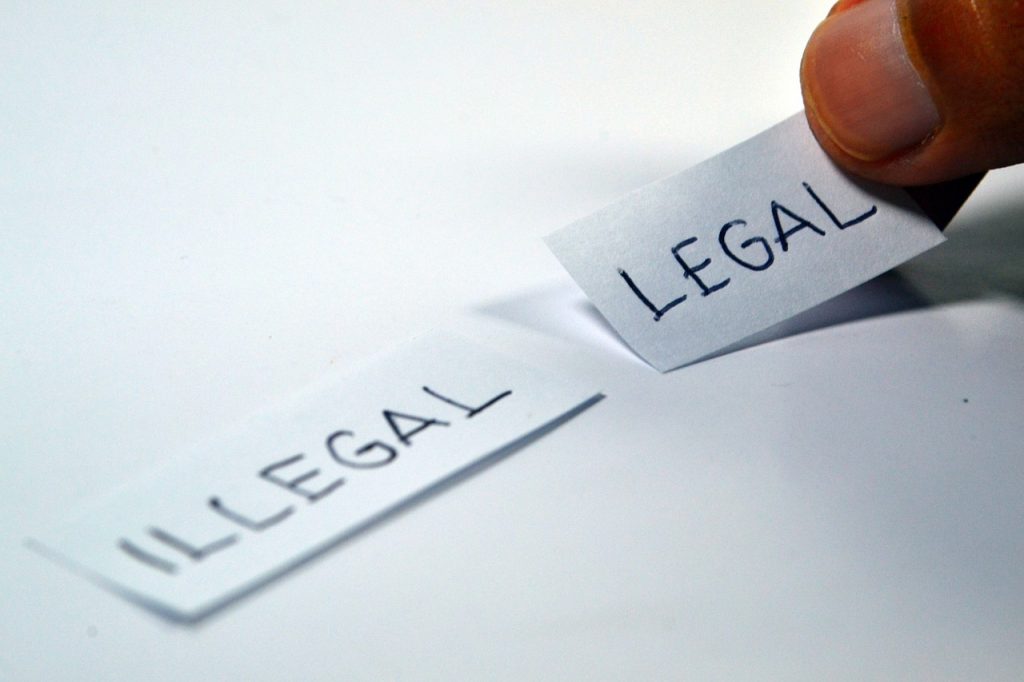 An issue that many tokens face relates to their classification; whether a token is defined as a security is some project's make or break moment. If your token is classified as a security you have a lot of new regulatory challenges to deal with. Most often, you won't be able to sell your token in some attractive markets, such as Canada or the US. In the case of Binance, this threat could be especially relevant, as the company has faced similar issues before. And it has prompted it to move to Malta, a more regulatory friendly country.
As said earlier, the above-mentioned aspects are not meant to discourage you from investing in BNB. Given that some of the drawbacks (e.g. lack of smart contracts) are offset by other features (utility on Binance Chain), while other "disadvantages" have upsides of their own, like a centralised exchange, the points mentioned above do not disqualify Binance Coin as an investment. Nevertheless, it is important to know the counterarguments.
Where can I trade it BNB?
Now you know all the relevant aspects of Binance Coin. If you consider BNB to be a worthwhile investment, you might be interested in trading it. Given the volatility, day traders can take advantage of small swings, while long-term investors can appreciate the lack of overnight fees when holding a position on BNB. There are several options available when it comes to trading Binance Coin. At Coinisseur we recommend using regulated exchanges, such as eToro.
[table id=46 /]
Here is Coinisseur's step-by-step guide on how to buy BNB on eToro.
Comments