Ethereum Classic (ETC) is both a cryptocurrency and a Turing complete blockchain, with a base layer that includes smart contracts. ETC is one of the most popular cryptocurrencies (in the top 20), and thanks to a great team it has a dedicated community. The Atlantis update coming soon will make it more interoperable with Ethereum. The price has been quite volatile in the past few months, but several sources are predicting the price to increase by the end of the year.
In this Coinisseur article, we ask: how high could Ethereum Classic go (and why)?
What is Ethereum Classic?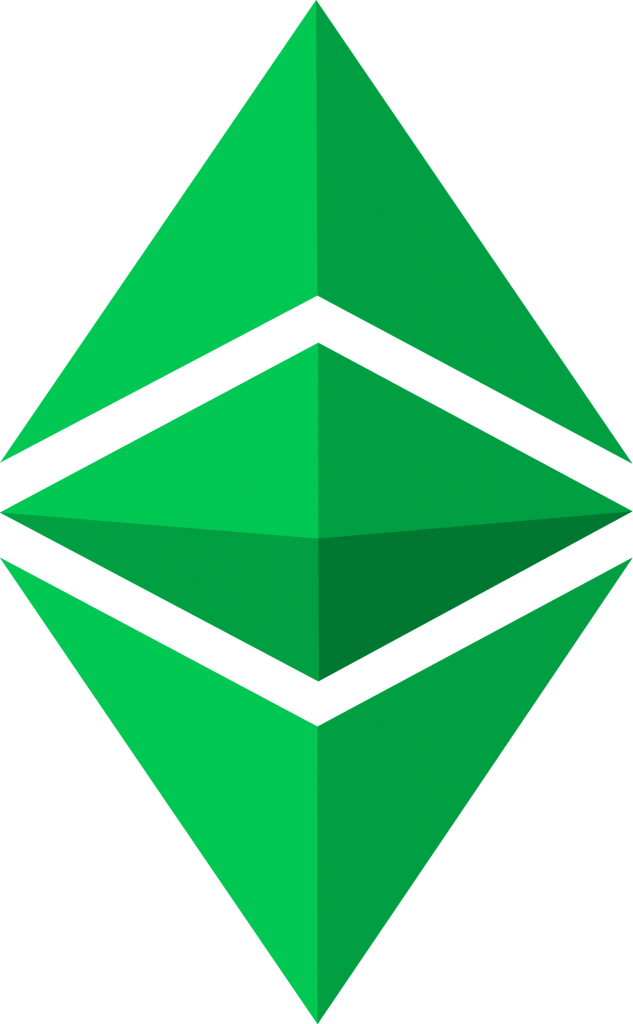 Ethereum Classic (ETC) was created after the infamous DAO hack in 2016 when the Ethereum community was split about next steps in the aftermath of the hack. The majority chose to do a hard fork, while some decided to stick to the original chain. The original chain became Ethereum Classic (ETC) and the new chain became Ethereum (ETH).
So Ethereum is a hard fork of Ethereum Classic, or the other way around, depending on who you ask.
Several parties are working on it, including Charles Hoskinson, most known for the Cardano project and as one of the founders of the Ethereum Foundation.
Ethereum Classic community could be seen as more conservative compared to, for example, Ethereum; the ETC community follows the motto of "code is law" and is strongly against any changes to the blockchain. ETC is currently in the top 20 cryptocurrencies on Coinmarketcap, trading for the past few days just under or above 7 USD, and a market cap of $789,656,170 USD.
You can find out more about Ethereum Classic here.
Why could ETC go up?
A few months ago, the announcement from Coinbase that the platform will add Ethereum Classic has caused the price to jump over 30%, at the beginning of August, the price rose more than 50%. Here are a few things that could give ETC another boost.
Binance lending
Binance, one of the biggest crypto exchanges, has announced in August 2019 a new lending business. This comes just a month after the launch of margin trading and borrowing and is another action taken by Binance to diversify its business offerings.
The first phase includes 14-day fixed-term lending of Ethereum Classic (ETC), as well as Binance Coin (BNB), and Tether (USDT). Annualized interest rates are 7%, 10% and 15% for ETC, USDT, and BNB respectively. As can be seen in the table below, Binance has set maximum caps; these are 500 BNB, 1000 USDT, and 1000 ETC.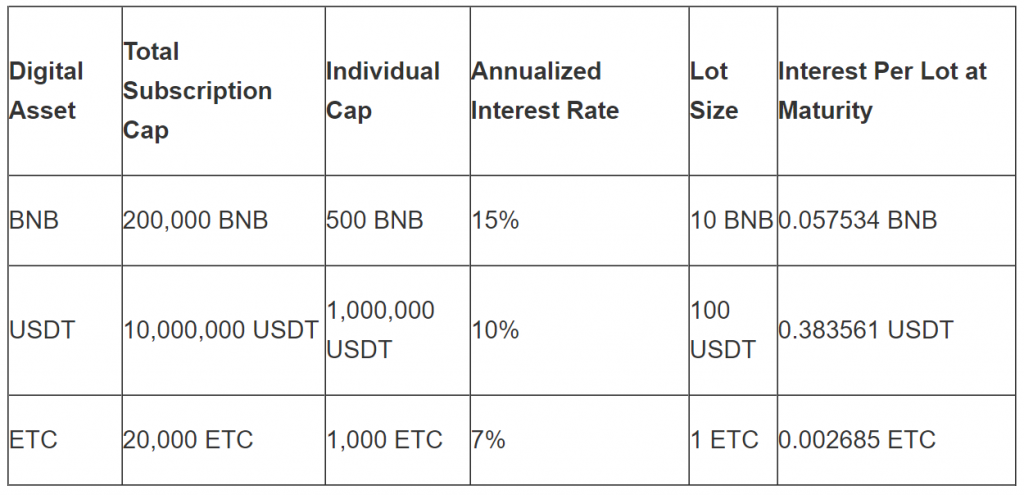 [Source: Binace]
Atlantic update
Atlantic is a major update (designated under EIP-1054) that will "bring ETC up to date with ETH's latest protocol, making migration of dapps between the networks much easier." said Bob Summerwill, the Executive Director of the Ethereum Classic Cooperative, in an email newsletter. Trough 10 EIPs (Ethereum Improvement Proposals) Atlantic will increase interoperability between Ethereum (ETH) and Ethereum Classic (ETC), make it easier to build decentralised applications (dApps) on the platform, and enhance security.
The Atlantic has been successfully implemented in mid-September 2019.
eToro is the world's leading brokerage platform for social and copy trading.
A 1000 different products are available on eToro, divided into 12 stock indices, 7 commodities, 53 ETFs, 49 currency pairs, including several cryptocurrencies (e.g. Bitcoin and Ethereum). Leverage of up to a 100 (leverage degree differs for some assets) is available. In our opinion, eToro is the best regulated exchange. You can join eToro here
Price predictions for ETC
The price history of Ethereum Classic is quite dramatic. It reached its all-time-high (ATH) at the end of 2017 when it was priced at a little over $45 USD. In 2018, it lost 90% of its value, although the same was shared by the majority of coins that year. In January 2019 Coinbase reported a double-spend attack (51% attack) on ETC and around $1 million worth of coins was double spent. Surprisingly, the price dropped only 7% as a result.
Some have speculated that Ethereum Classic may be looking at a reversal:

How high could ETC go?
Without giving a specific number, Smartereum is bullish on ETC and considers it a good long-term investment.
Changelly predicts the price to be between $3 and $7-8 per coin by the end of the year. Crypto-rating.com's algorithm has set the price at just under $20 at $19.43 to increase by 2 dollars in 2020. Cryptonewsz sees the price going as high as $20 USD, CCN slightly higher at $21. Coinpedia believes that ETC could $35 USD by the end of this year.
On the other hand…
Tokenmantra foresees a price lower than $1 USD at $0.0187 at the end of 2019, with the coin not breaking $0.3 in 2020.
Why is ETC a good long-term investment?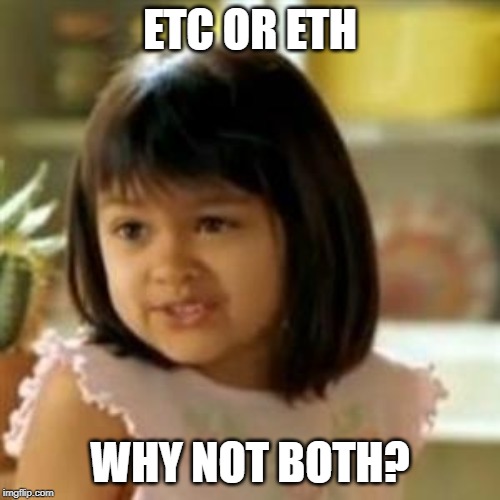 Ethereum Classic is similar to Ethereum. After all, they come from the same code. However, there are several differences between them. Ethereum Classic has a much smaller market cap, and a lower hash rate (which may have contributed to this January's 51% attack). But it doesn't have to be a question of "either/or". Ethereum Classic is still a worthwhile addition to your portfolio.
Firstly, the ETC developers are currently working on getting the blockchain to work both with ADA as well as ETH. Secondly, ETC is also focusing on IoT (Internet of Things), which is a much-needed technology ripe with opportunities. Thirdly, ETC is sticking to its values of immutability ("code is law"). which has gained them a dedicated community. It is also one of the most decentralised blockchains. And finally, it is included in several large investment funds, for example in the Grayscale fund.
Where can I buy Ethereum Classic?
ETC is available on several exchanges. One of the most popular is Coinbase. We also recommend etoro, as it is regulated. You can also get ETC through Binance or Bitfinex.
At eToro you can trade 49 currency pairs, including several cryptocurrencies.
Join eToro
Comments