Although Blockchain, or Distributed Ledger Technologies (DLTs), are at the early stages of development there are already some companies with ready use cases of the technology. IOTA, which focuses on bringing Machine-to-Machine economy by leveraging IoT (Internet of Things), is one of them.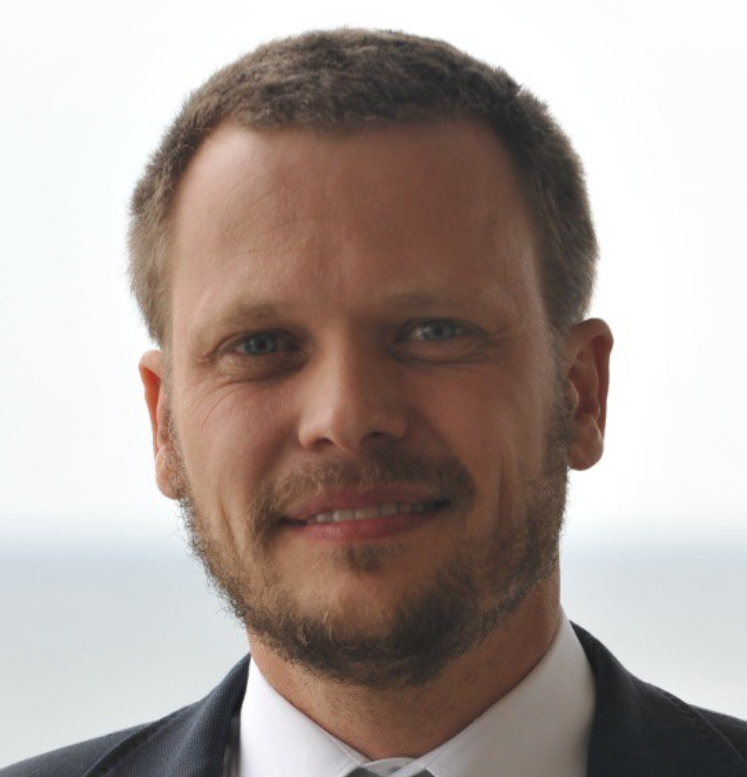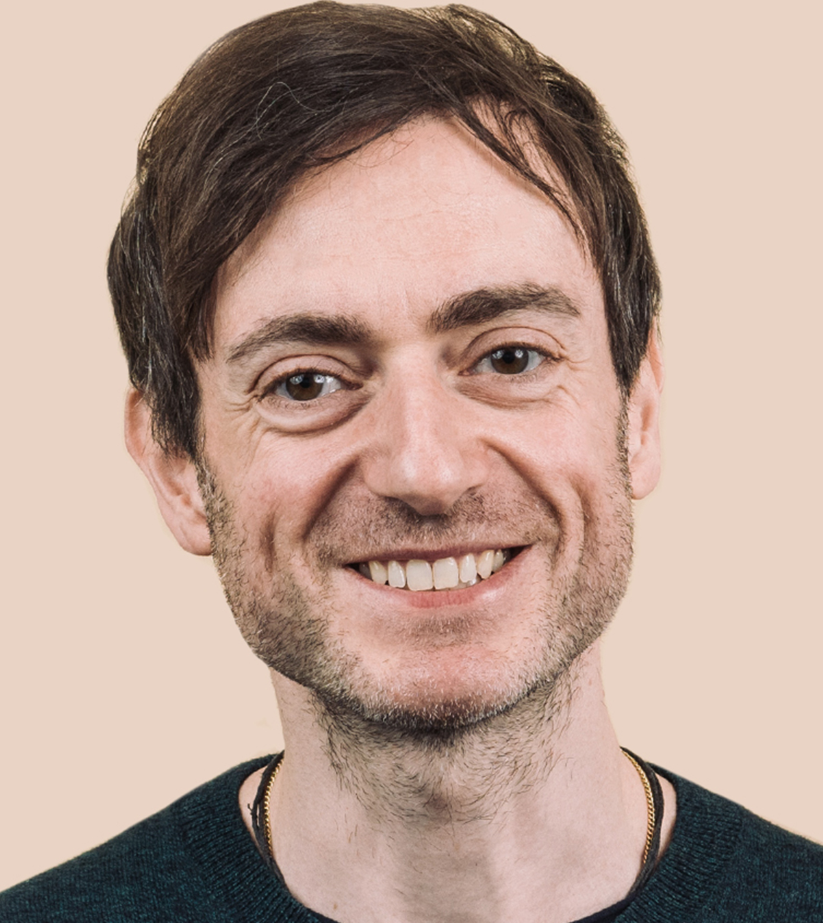 I have talked with Jens Munch Lund-Nielsen (left), the Head of Global Trade & Supply Chains at IOTA Foundation, and Michele Nati (right), the Tech lead, about some of the use cases of IOTA that will soon be available or are already on the market, and how far away are we from a machine-to-machine economy.
At eToro you can trade 49 currency pairs, including several cryptocurrencies.
Join eToro
Use case 1: Data immutability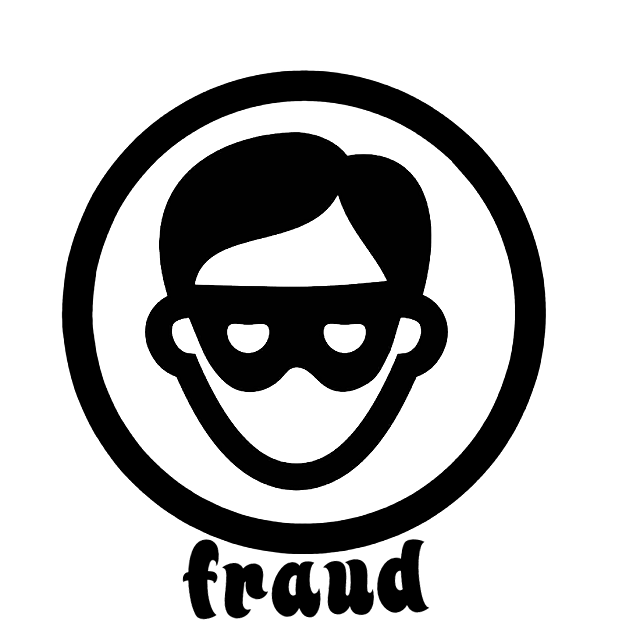 The market for counterfeit products (food, clothes, medicine) is a multi-billion dollar problem, and it's growing. At the same time, supply chains are becoming increasingly intricate, and more and more global. Product fraud results in lost revenue for legitimate producers and may negatively impact employment in those places. But it is the consumers who may suffer the most, with various documented cases of health impacts of using or consuming fraudulent products.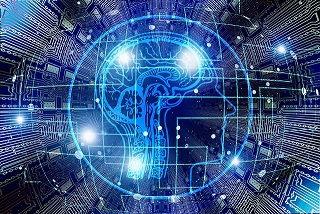 How can you combat such a sophisticated and widespread problem? One of the main advantages of DLT is data immutability. IOTA has partnered up with Alex and Everything, in order to prove the provenance of a product.
Coinisseur: How does IOTA leverage data immutability to combat product fraud?
Jens: Consumers can scan the coca-cola bottle or the whiskey bottle, the clothes, etc. and can access more data about this product. What Everything has done with us is, one of their customers called Alex (a high-end brand of clothing range, t-shirts etc.) wants to prove the sustainability of their clothes, the provenance of where it comes from. So they have taken data from different places in the supply chain, from the producers of cotton to the manufacturer to the different distributors and handlers of the t-shirt they made. They made that data available and put it also on the Tangle to prove that it's immutable and customers can trust it because when you scan one of the QR codes on one of their t-shirts you would be able to access the full supply chain data.
That is an example of how we start to see a more transparent world where customers can actually see the provenance of the products that they're consuming.
Use case 2: Jaguar Land Rover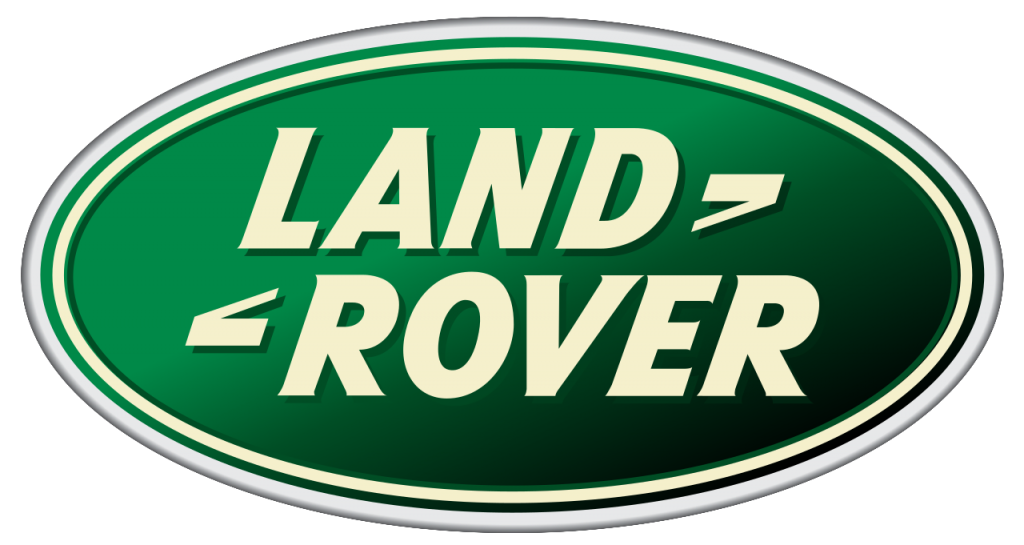 This project is very forward-looking and involves autonomous cars. Jaguar Land Rover's 'Smart Wallet' technology uses IOTA Tangle to make your life easier on the road, thanks to an in-built IOTA wallet in the car that can automise various road-related activities, and even earn money. It is currently being tested.
Coinisseur: What is the partnership between IOTA and Jaguar Land Rover?
Jens: They are using IOTA to drive their long term vision. They are building for a future economy. An autonomous car will have to perform a variety of activities, such as paying tolls, parking, navigation, etc. What they're testing with our technology is that you can actually pay all these things with MIOTAs so the car can be an economic agent itself. But the plans go even further. In the future, these cars could also earn money. It could report things on the road (e.g. potholes), or even pick-up people in an Uber-like fashion, and be rewarded in (M)IOTAs.
Here is a short video showing you how it works:
Coinisseur: Why does this use case matter?
Jens: Why this is interesting is that you start to think about the world that is much more autonomous on many of the actions that are performed today, where things (economy of things) and machines will pay for their electricity and services that need to be performed. In the future, automised technologies will improve our daily lives be creating a separate economy between them. That is very, very exciting.
Use case 3: Trade corridor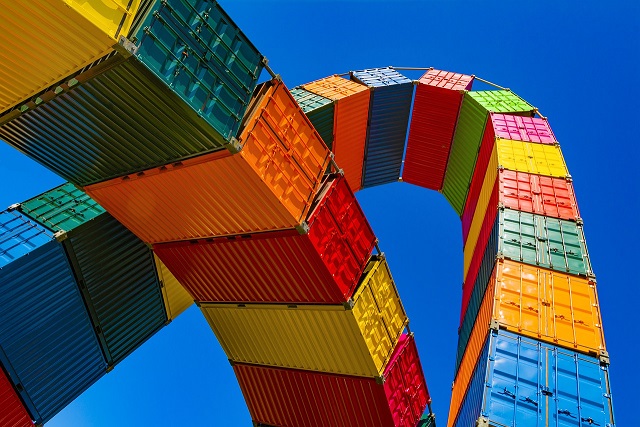 Another use case that shows the breadth of DLT applications is related to trade. IOTA is signing a strategic partnership with local actors in East Africa to develop a digital trade corridor.
Coinisseur: What is the current issue when it comes to trade in Africa?
Jens: If you understand trade, taking goods across borders is a very cumbersome process, where many actors are involved in stamping certificates and getting the right data from the right authorities to prove the origin of the product, then you pay tax, etc., etc. This is very costly, meaning that it delays goods that travel across borders. There's cash sitting in aeroplanes and containers, waiting to be released, because they're waiting for this process to happen. So it's very very costly and it's a high focus of the World Trade Organization.
Coinisseur: What does IOTA aim to do to alleviate the issue?
Jens: In the next three months IOTA will pilot how you can achieve such collaboration around a DLT structure (the Tangle) between these actors. This will allow for immutable, certified information on the Tangle that every actor can use and reuse, instead of having paper processes with certificates.
Coinissuer: How will this improve the situation?
Jens: The promise of this is, in my opinion, enormous. It's a really really important government-to-business tool to increase trade. And when you're talking about Kenya or other East African countries it's also about their ability to trade with the world and get things faster over borders, which means that they will be more competitive on the international scene and therefore will be able to sell more products and create more jobs for the booming youth in East Africa."
Moving towards a machine-to-machine economy
Coinisseur: Where are we now vis a vis an M2M (machine-to-machine) economy?
Jens: We are just at the beginning of this. There are billions of IoT devices out there, from your phone to all kind of computers to things that have a barcode that is represented digitally somewhere, all these kinds of items and things are not automated in the way that they interact with each other.
Coinisseur: How would an M2M economy benefit consumers?
Jens: Let me give you an example of how automation will make our lives easier in the future: let's imagine we have an autonomous car, and it has a puncture on the road. It will then immediately notify the nearest garage that it needs a tire for replacement, that garage will then send the information about that tire to all the actors in the supply chain so that it can start to stock and order that replacement for when the car comes in. That will all happen in an autonomous way in as real-time as possible. We're not at the stage yet where that happens automatically. That's why DLT is so important; if you have such a scenario you will have to be able to trust all the information that goes between these actors. This information needs to be fully trusted (it needs to be trustless). This is what we're working toward, it's gonna take some years to realize and I think we are only at the very beginning of seeing an automated economy of things."
Coinisseur: What remains to be solved or improved?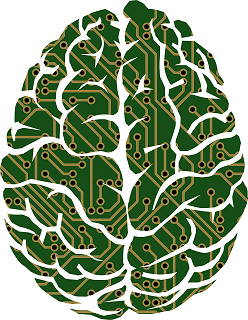 Michele: There are a few things left to be perfected. One is intelligence, and this is something that is developed outside of IOTA, this is where machine learning and AI are fast, reliable, and lightweight enough. The other part is the removal of a third party. Also, we need autonomous agents working at the edge of the network that are enabled to make decisions and activate on their own. There is a need to understand that where things go wrong, and this is where using a ledger like IOTA plays a role, to give the transfer of information the traceability of web-based information, the ability to split a liability. But also, in case everything is right, to receive payments and transfer value because machines operating autonomously can require data but cannot solve themselves what needs to be paid. So that is the role of IOTA, to provide a ledger. In that respect, we are really pretty much there in terms of offering a ledger that has no fees and can support microtransactions. In fact, IOTA having microtransactions and no fees is actually the very first property that allowed IOTA to be a ledger for data, and not only a ledger for value or money. It's different from a blockchain, IOTA can transfer information can use a transaction that doesn't transfer any value becau se it doesn't need to cover any costs.
Coinisseur: What are we missing from the non-tech side?
Michele: I think technology-wise we can see two to five years horizon, maybe shorter. the only thing that needs to happen is that legislation or regulation need to go at the same speed. But it will take more time. Probably technology will be already there, but it will take more time to be at that stage in which we can live in a world where most of the things are automatically set up outside of our control, and we just check the results if something goes wrong and we are able to automatically distribute responsibility because of a ledger sitting in between. In places where technology is there, or where regulation is catching up, we need to establish more test betas and sandbox environments to test this technology we can learn from what can go well but also what can go wrong. Now that the technology is maturing, we need multi-stakeholder initiatives, with not only the technicians, and technology providers, but also government and regulators to understand where can we push technology in order to get acknowledged that it can be used in our daily life.
Comments