OpenBazaar is the world's first and only fully decentralized marketplace, which means it connects people directly and securely to each other via a peer-to-peer network, rather than through a centralized website, like online marketplace giants Alibaba, Amazon, or eBay. There's no big company behind the scenes that can act as a gatekeeper, collect data, or restrict transactions for anyone.
It started as a fork of a hackathon project called Dark Market in 2014. And it quickly became an entirely different platform with a different vision for making trade free for everyone, everywhere, and not focused on the dark web. And now, it is changing the way online commerce is made. By connecting its users directly to one another it requires no middlemen. And the variety of products available ranges from clothes, music, to local foods, rare items, and even short term rentals. All available at no fees.
At eToro you can trade 49 currency pairs, including several cryptocurrencies.
Join eToro
Is all this too good to be true? Let's find out.
How is no fee structure possible?
No platform fees are possible thanks to the network's decentralization – the network exists exclusively between users. Since there is no centralized organization that runs or oversees it, there is no need for—and no way to!—collect fees as other marketplaces do on every sale or from a subscription every month or year. Also, OpenBazaar is neither a company nor an organization. It's actually an application built on a free, open source software.
Network curation and dispute resolution
The platform is not curated by anyone other than its users. Moderators are a type of user who resolves disputes between a buyer and a seller in a moderated payment process. Moderated payments are a way for buyers and sellers to protect themselves, while working through high-value transactions or as they build trust with each other.
Anyone can choose to become a moderator. The sellers can add a moderator or several moderators that they trust to their store, and, from that list, buyers can choose someone they also trust to settle a potential dispute fairly.
Payment options
There are several payment methods possible. Currently accepted cryptocurrencies are Bitcoin, Bitcoin Cash, Zcash, and Litecoin. Ether will be released very soon. As there is no central authority that oversees the transactions, the first interaction with a new buyer or seller should be done using the moderated payment option. If you trust the other party, direct payments are a simple and fast option for you.
There is no fiat payment option. OpenBazaar is a marketplace where anyone, anywhere can begin buying and selling online within minutes, without needing to prove their real-world identity or use systems with varying accessibility like credit cards. When asked about this, they simply answered: "We wanted to build a marketplace online that was just as accessible as cash-based marketplaces offline. Like…an open-air bazaar!".
Security and data policy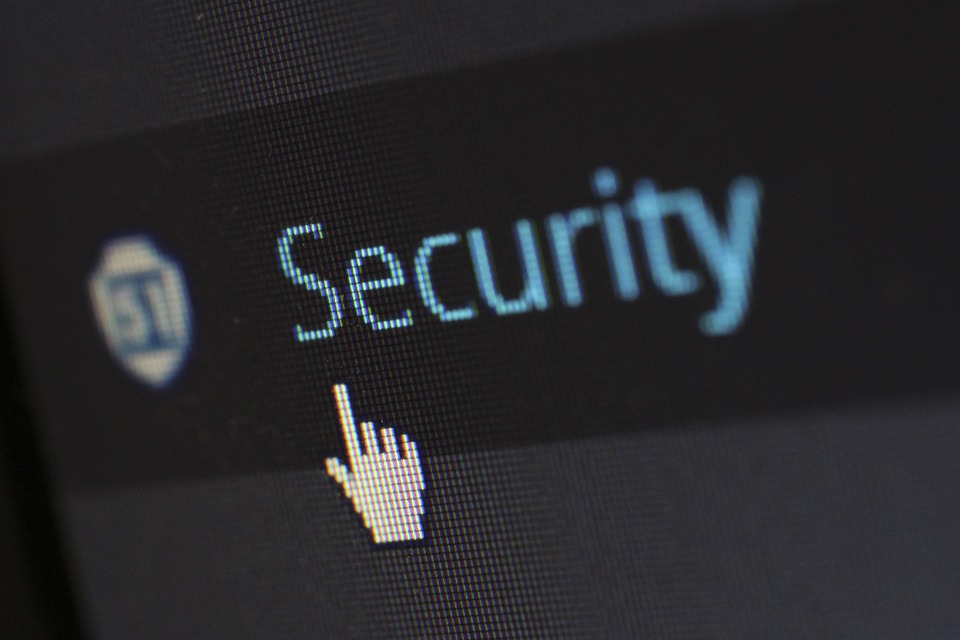 In a decentralised marketplace such as this, security is vital. OpenBazaar is a fully open source application that welcomes developers to review and contribute to their code base. It is built on top of IPFS (a P2P method of storing data in a distributed system), and all communication between nodes on the network is end-to-end encrypted. Sensitive data is stored locally on users' machines.
There is an option for users to share some of their data with OpenBazaar. You can opt into giving the developers information about how you use the platform. This primarily consists of things like how often do you click on a new listing, or on new notifications, use the wallet, etc. And to reiterate: personal data—details of transactions, identity/shipping information, chat messages and cryptocurrency keys—always stay on the user's device. Users can always choose to share nothing if they like.
What's now and what's next?
The popularity of an application can be signalled by the number of users, while trade volume can suggest how popular it is. However, because transactions can't be seen, it is impossible to know the volume. But over 150,000 nodes have been seen on the network since the launch of version 2.0, and that was at the end of 2017.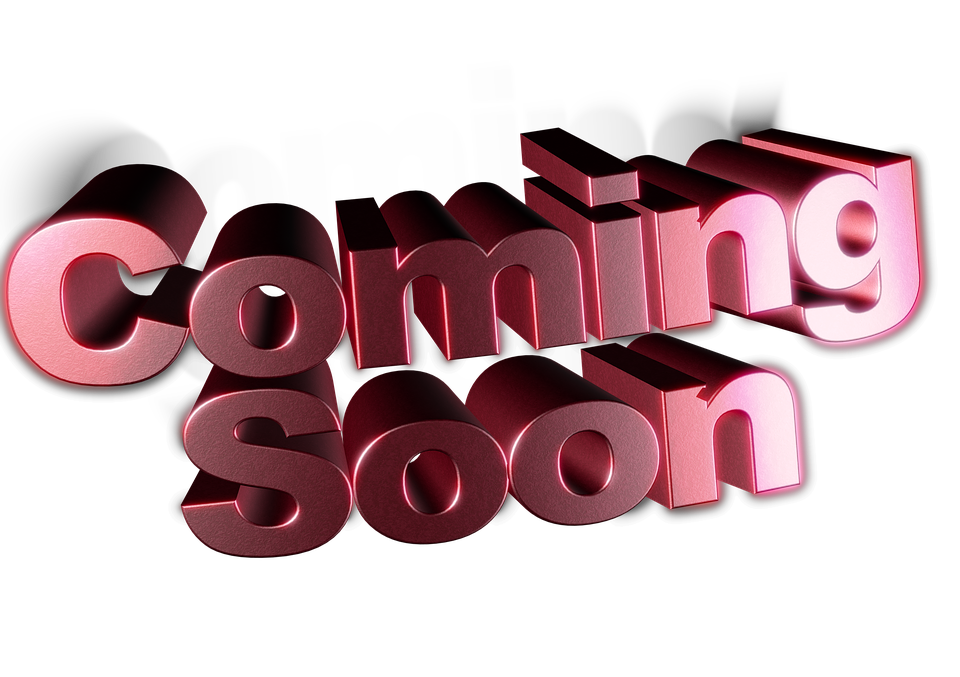 Coming up from OpenBazaar is a mobile app called Haven and a web application, where users will be able to buy and sell from a regular browser. There are also plans to release a token that will provide new incentives and opportunities for both buyers and sellers on the network.
At eToro you can trade 49 currency pairs, including several cryptocurrencies.
Join eToro
Conclusion
So what's to like about OpenBazaar? Quite a lot, actually.
Firstly, new people joining the network (and even new to crypto) will find it easy to download – short and understandable terms or service were an unexpected, but pleasant surprise, and manage – dashboard will feel familiar to other online marketplaces. Buyers have many search options and filters available, while sellers can easily manage product description, as well as their inventory, and shipping options. You can start buying or listing items to sell in minutes.
Secondly, OpenBazaar has a commendable approach to data, as sensitive data is always stored on the user's own devices. You may choose to opt-in for your metadata (relating to your behaviour on the platform) to be collected in order to improve the platform. The setting is optional and easily changed. Before you opt into data collection, a window will pop up with detailed information on which data will be collected, and how will it be used.
Any reservations? Some could argue that user protection is low. Although some scepticism is justified, I believe that that is the price of OpenBazaar's decentralised structure and the lack of restrictions or platform fees. To mitigate this, the platform employs several options to foster trust. These are vendor reviews, multisig escrow accounts, and moderators.
So if an easy, free, and private marketplace is something you might like, you can download OpenBazaar here.
Comments