Interview with the founder and CEO of Blocser – Henrik Danbjørg. Blocser provides solutions for the changing labour market – their free app (available on Google Play and iTunes) gives you a digital calling card, a crypto wallet, and a prepaid card (coming soon!).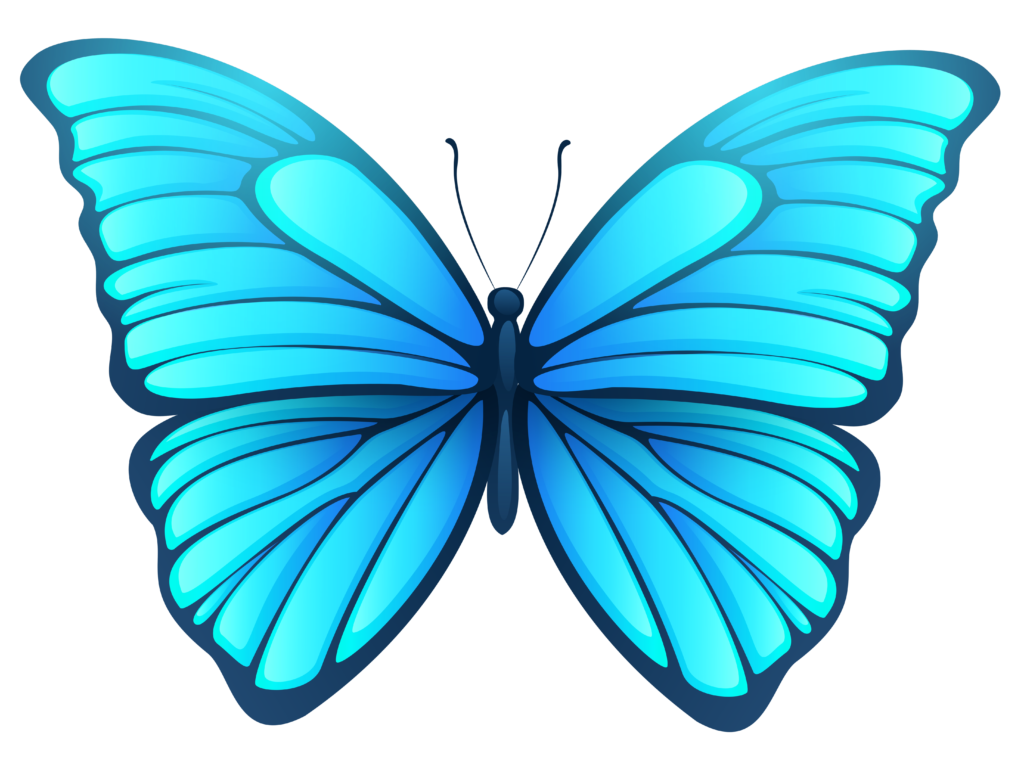 You can also read our article on Blocser here.
At eToro you can trade 49 currency pairs, including several cryptocurrencies.
Join eToro
Comments